Shopping guide shortcut
Use the badge to browse our most popular selections
Blue Light Control Glasses
Blue Light control glasses are designed to reduce the harmful effects of blue light emitted by digital screens and artificial lighting. These glasses can help alleviate eye strain, improve sleep quality by blocking disruptive blue light wavelengths, and protect against potential long-term damage from prolonged screen exposure. By reducing eye fatigue and promoting better sleep.
Blue Light control eyeglasses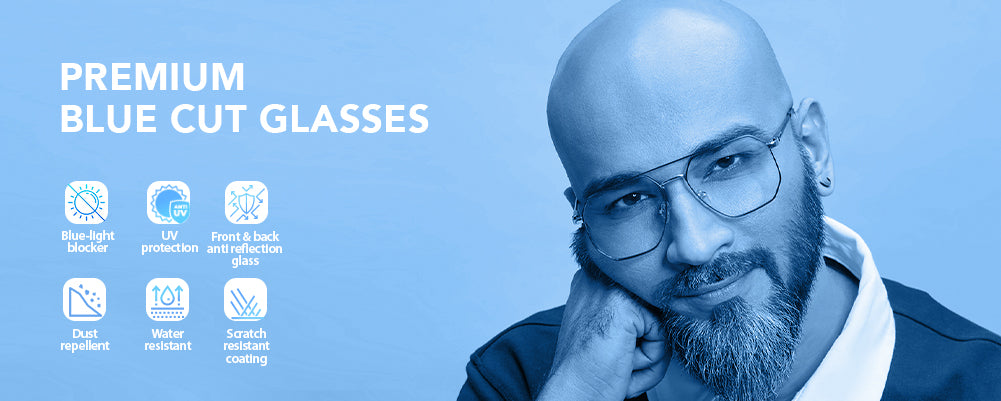 Eye See You See Top Picks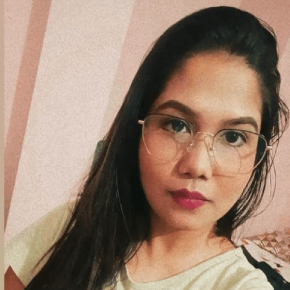 I had an awesome experience with Spectalook. As a customer for the past 5 years, I have never been disappointed with anything. The staff and services are amazing, whether it's the delivery or the product itself. I would always choose Spectalook for my eyewear needs.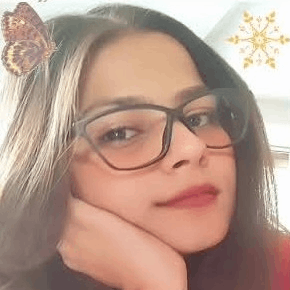 Ordered from it for the first time and was blown away by the service, packaging, and product quality. The product is also available at an affordable price. I'm really grateful to Spectalook for providing such a great service...❤️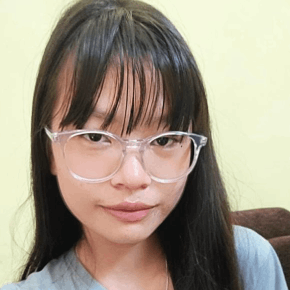 Go for it, if you are looking for quality with style. As a first-time online buyer of glasses, I was hesitant, but my doubts were cleared by support team. Frames are stylish and also affordable.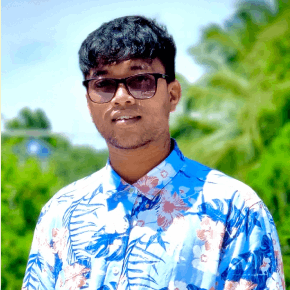 My father purchased a product from Spectalook and was impressed with both the product and the service. The product is amazing and worthy, and the executives were patient and helpful when suggesting options. The home delivery and cost-effectiveness compared to others are also great. I'm going to order soon for my wife also and will definitely recommend them to others.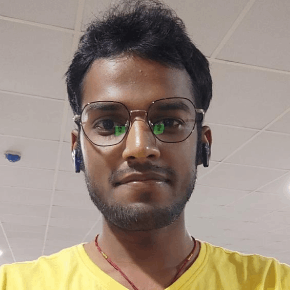 Five star rating for the amazing service, purchased a pair of glasses and they fit perfectly. The packaging was also good and on time arrival. Appriciate the efforts by Spectalook!
Great product, I'm really happy with the product and customer support from Spectalook. The glasses are
great, pocket-friendly.